The Dig: NEC regular season champs
On the fourth show of The Dig, Austin and Josh to discuss the Colonial's last two regular-season matchups before the NEC tournament and recap a thrilling five-set victory over Central Connecticut.
About the Writer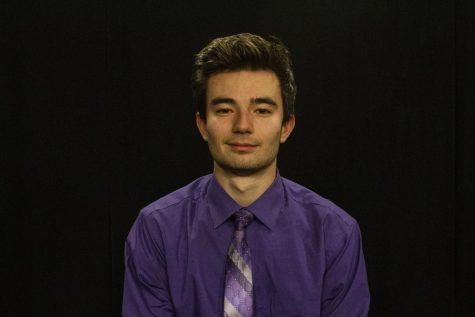 Austin Bechtold, Assistant Sports Editor
Austin Bechtold is a sophomore Sports Communications major and the assistant sports editor for Colonial Sports Network. He also has a double minor in Business...