Toole Shed: CIT bound
Logan Carney, Alex Temple and Matt Kurtik are back for this all-new episode of the Toole Shed. In a longer-than-normal episode, the guys recap the season for the men's basketball team, but their season might not be over as they also talk about a potential CIT playoff bid. Furthermore, the guys talk about Malik Petteway potentially returning for another season, their team MVPs and discuss Matty McConnell's legacy at Robert Morris.
About the Writer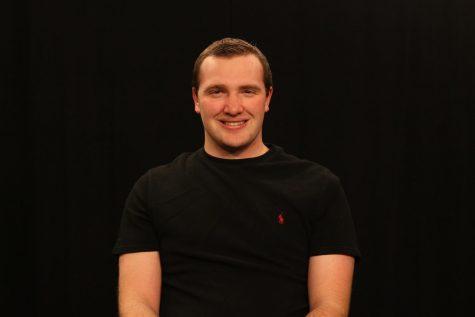 Logan Carney, Sentry & CSN Co-DCM
Logan Carney is a communications major with a focus in sports and he also has a sport management minor. He is in his fourth semester at Robert Morris....