Women's Hockey Roundup: RMU vs. Syracuse
Ian Kist, Staff Reporter
February 13, 2016
February 12, 2016
Syracuse 6 (15-13-3, CHA 11-4-2), RMU 1 (14-12-5, CHA 6-7-4): The Colonials began a two-game weekend series against the Syracuse Orange Friday night in Syracuse, New York. However, one period of play determined the outcome of the game. Brittany Howard gave RMU a 1-0 lead late n the first period, but Syracuse came out firing in the second, scoring six straight goals from six different players to break the contest wide open. Neither team found the back of the net in the third period. Junior goaltender Jessica Dodds received the loss for Robert Morris, giving up four of the second period goals. Sophomore goalie Elijah Milne-Price later entered the game and made 10 saves, while giving up 2 goals.
About the Writer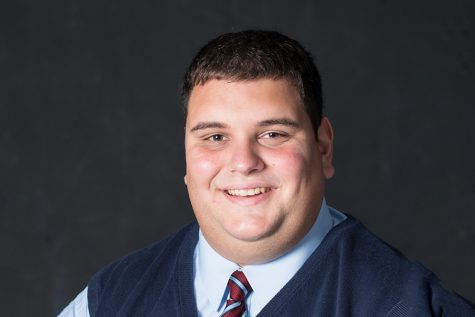 Ian Kist, Sports Assistant
Ian is a communication major with a focus in sport communication and a minor in sport management. He is the RMU Sentry Media Assistant Sports Manager....