Women's soccer roundup: RMU vs. Fort Wayne
Fort Wayne 4 (1-8-0), RMU 2 (2-7-0): RMU's woman of the pitch fell to 2 and 7 on the season following a 4-2 loss to Fort Wayne in Fort Wayne, Ind. Sunday. The Mastodons scored first and often in the win. The Colonial defense was nowhere to be found in the first half, allowing Fort Wayne to score three goals in the first half. Highlights for the Colonials include goals by redshirt senior forward Erin Ritzer and junior forward Jane Schleicher. Ritzer scored her first goal of the season in the 67th minute. Scleicher scored her fifth goal of the year in the 71st minute. The Mastodons only had two goal scores as forward Kendall Quinn, scored in the eight and ninth minute of the contest and forward Deanna Hacht scored in the 28th minute and then again right after half time, scoring in the 49th minute.
About the Writer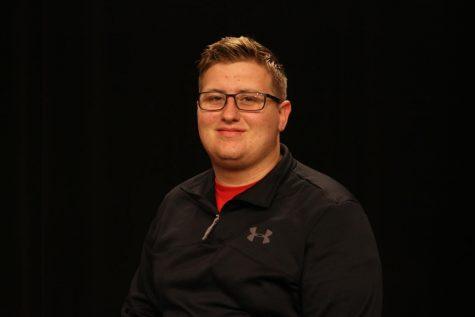 Luke Yost, Sports Multimedia Editor
Luke is a sophomore Sports Communications major. Luke is a sports writer for RMU Sentry Media. He is the assistant producer of Colonial Sports Center and...