Women's soccer roundup vs. Bowling Green University
RMU: 1 (2-6); Bowling Green: 2 (5-2): RMU lost to Bowling Green Friday in Bowling Green, Ohio, extending their losing streak another two games. The Colonials scored their only goal when sophomore midfielder Kristina Kelley found the back of the net at the 46:33 mark in the second half with an assist by junior forward Jane Schleicher. The Falcons scored their two goals by junior midfielder Erica Hubert at the 25:15 mark in the first half, and by senior forward Skylar Fleak at the 45:35 mark in the second half. Robert Morris was out-shot by Bowling Green 19 shots to 8.
About the Writer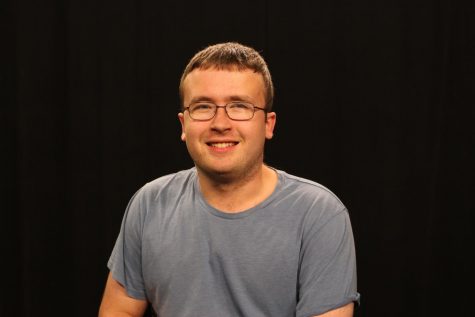 Ryan Giacobbi, Contributor
Ryan Giacobbi is a junior sports communication major who works as the Sports Package Producer at RMU Sentry Media. He also hosts his weekly podcast, "Pittsburgh's...