About the Videographers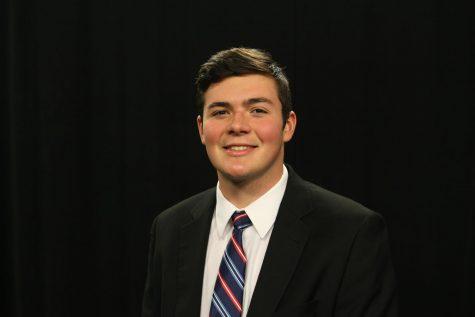 Michael Sciulli, CSN Co-DCM
Michael Sciulli is a sophomore Sports Communications major with a minor in Sport Management. Sciuli has been writing and broadcasting since his freshman...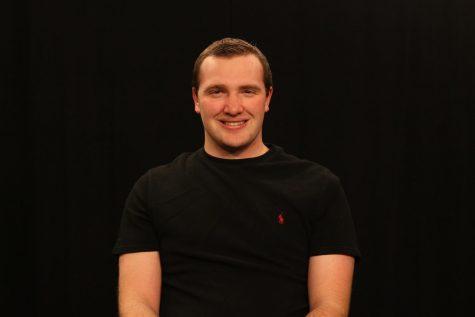 Logan Carney, Sentry & CSN Co-DCM
Logan Carney is a communications major with a focus in sports and he also has a sport management minor. He is in his fourth semester at Robert Morris....