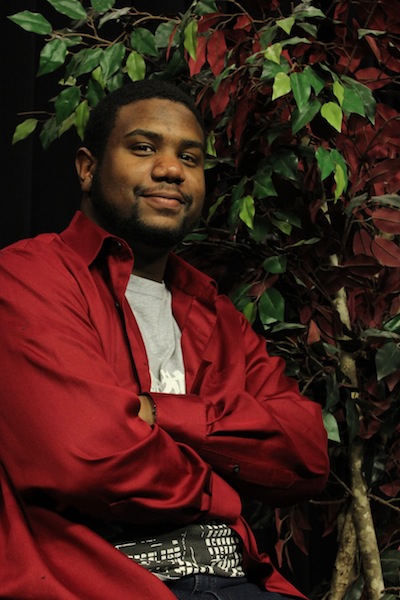 Jordan "Jstyles" Allen is a senior TV and video production major at Robert Morris University.
Born and raised in Pittsburgh, PA,  he is the producer and host of RMU's "Campus Stories" as well as a co-anchor and videographer on RMU'S news program, "RMU LIVE."
He also is a videographer for Colonial Theater productions as well as for "The Sentry."
Jordan Allen, RMU-TV
Nov 12, 2012

RMU celebrates Veteran's Day

(Media)

Oct 29, 2012

RMU students react to threat of Sandy

(Media)

Sep 11, 2012

RMU students reflect on 9/11

(Media)