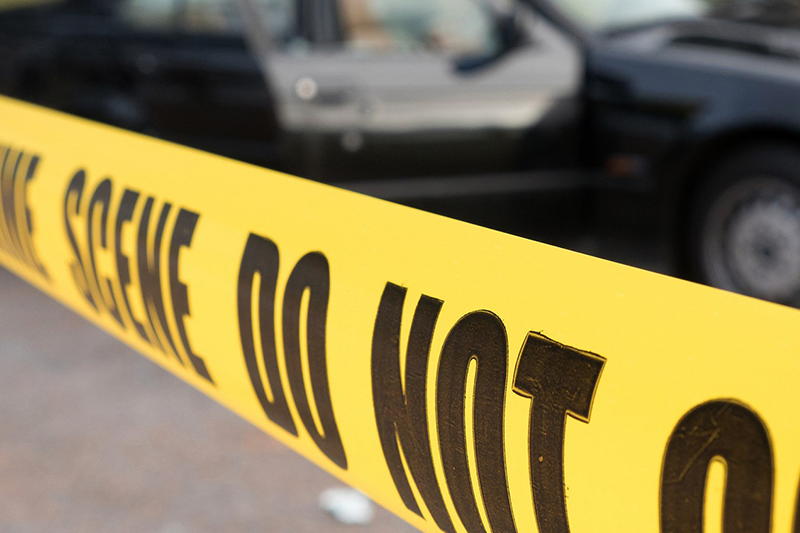 Michael Delehanty, Contributor
February 15, 2020
PITTSBURGH - The City of Pittsburgh recently reported that there were fewer homicides in 2019. Crime rates decreased in 2019, with the number of homicides in the city dropping by 36 percent from 2018,...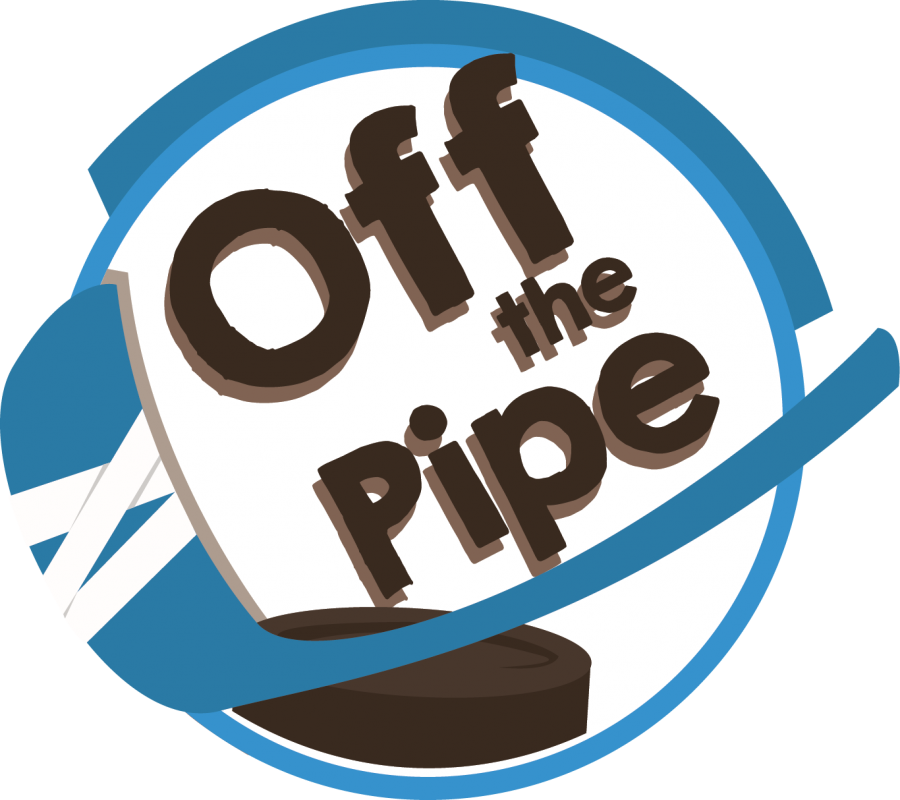 Jonathan Hanna, Nate Breisinger
February 13, 2020
Jonathan Hanna and Nathan Breisinger men's hockey's last weekend against RIT, and preview the upcoming...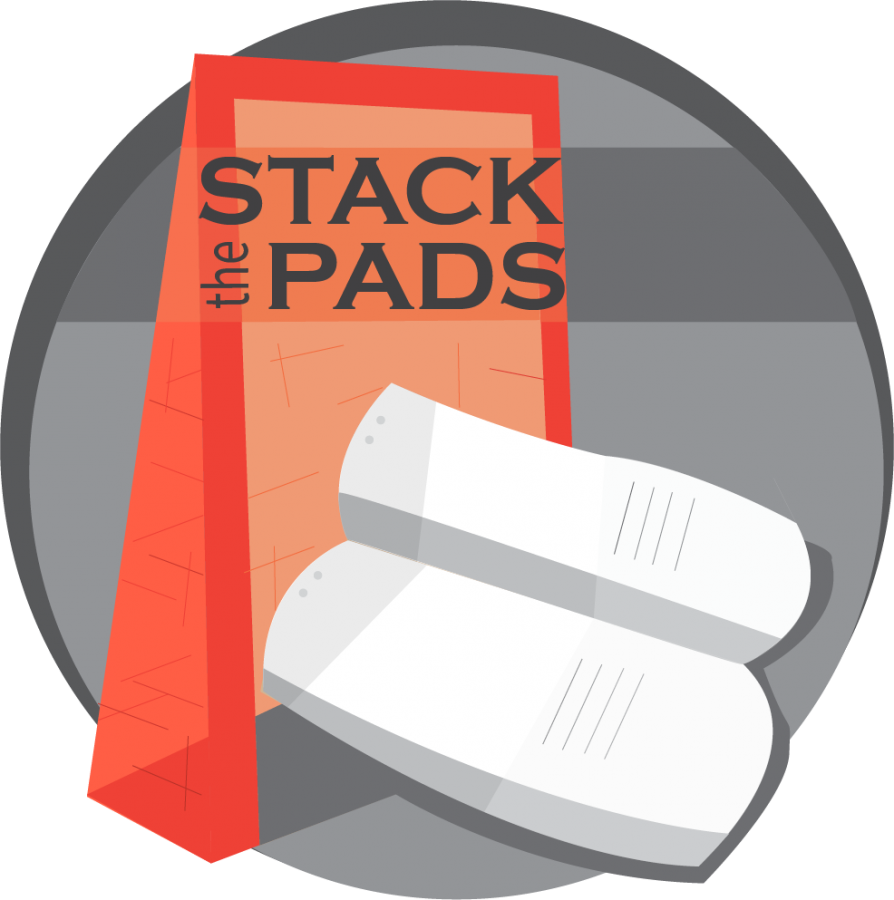 Owen Krepps and Jonathan Hanna
February 12, 2020
You know his voice, but you may not know the person behind the mic. This week on Stack the Pads Owen...
Off the Pipe: The home stretch
February 6, 2020
Recent Sports Scores
Sunday, September 29

Men's Soccer

Robert Morris 0 - Fairleigh Dickinson 0

Sunday, September 22

Men's Soccer

Robert Morris 1 - Howard 1

Saturday, September 21

Football

Robert Morris 31 - VMI 21

Sunday, September 15

Men's Soccer

Robert Morris 0 - Longwood 3
Loading ...