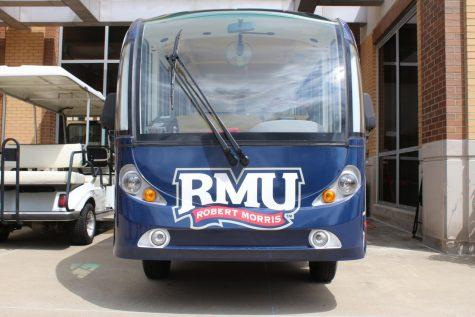 September 1, 2018
Over the summer Robert Morris University invested in an electric bus with the intention of moving students and families around campus, while simultaneously enhancing their impression of campus. One of the most important jobs for Nathan Turner, director of admissions at Robert Morris, is to encourage...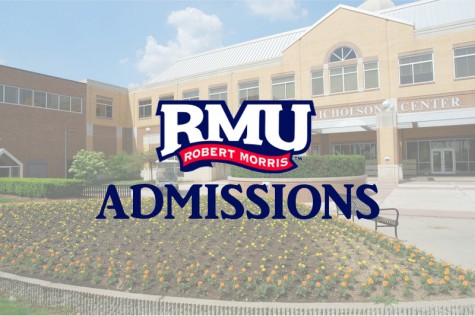 Amari Jacks, Contributor

January 29, 2016
Two current administrators at Robert Morris University have been working at the institution since it was called Robert Morris College to earn their bachelor's and master's degrees. Stephanie Hendershot, director of the financial aid department, and Kellie Laurenzi, associate vice president o...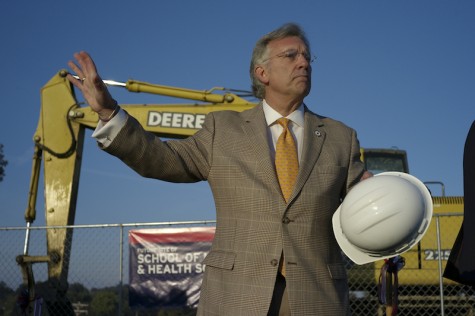 Kendall Valan, Assistant News Editor

September 28, 2014
RMU's official scholarship and demographic information has been released.