Sarah Gabany, Contributor

October 1, 2019
MOON TOWNSHIP -- Located off of Ewing Road in Moon, Moon Park is known to have many events throughout the year to bring the community together. Their annual Puppy Parade took off without a hitch this weekend. The Puppy Parade was created for all dog lovers to enjoy and for dog owners to bring out th...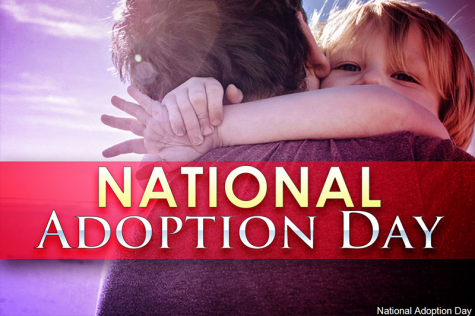 Gage Goulding, Assistant News Manager

November 21, 2018
PITTSBURGH -- More than 40 children across Allegheny County joined their new family on Saturday. Children ranging from 11 months to 16 years old finalized their adoptions in children's court, said Allegheny County in a statement to the media. The adoptions were finalized through the Department of...