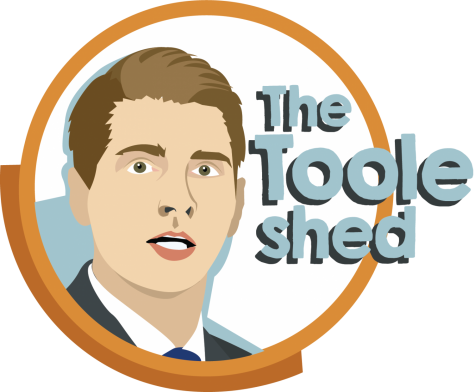 Logan Carney, Matt Kurtik, and Alex Temple

November 13, 2018

Filed under Sentry podcasts, Sports, Sports Podcasts, Sports Showcase, The Toole Shed
This week on the Toole Shed, the guys talk about USC game. They also discuss the Student Recreation Center selling out as well as the offensive ability of Matty McConnell....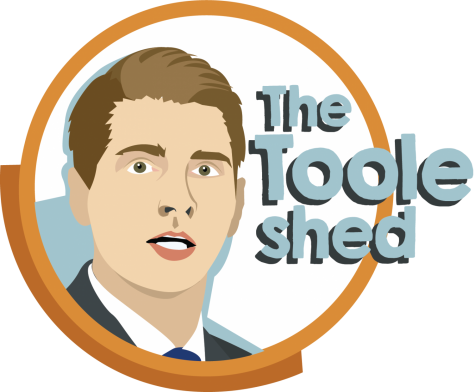 Logan Carney, Matt Kurtik, and Alex Temple

September 19, 2018

Filed under Men's Basketball, Sentry podcasts, Sports, Sports Podcasts, Sports Showcase, The Toole Shed
The Toole Shed is back and the guys discuss the upcoming schedule, lack of Duquesne and playing at the Student Recreation and Fitness Center. Sports Manager Logan Carney hosts alongside RMU Sentry Media's men's basketball beat writer Matt Kurtik and new co-host Alex Temple who replaces Luke Yost....