Toole Shed: Pack the NAC
This week on the Toole Shed, the guys talk about USC game. They also discuss the Student Recreation Center selling out as well as the offensive ability of Matty McConnell.
About the Writers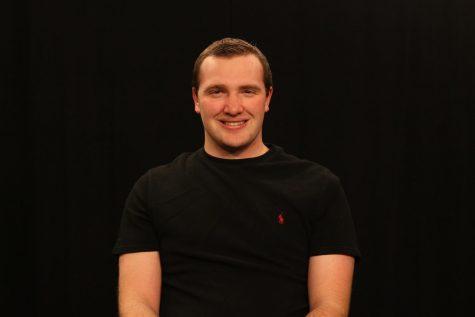 Logan Carney, Sentry & CSN Co-DCM
Logan Carney is a communications major with a focus in sports and he also has a sport management minor. He is in his fourth semester at Robert Morris....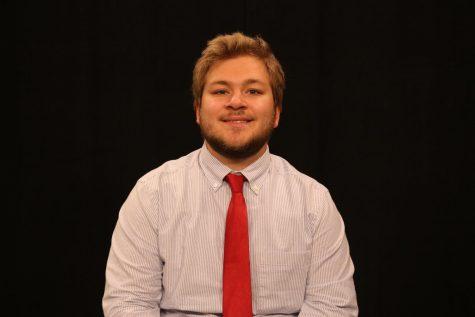 Matt Kurtik, Contributor
Matt Kurtik is a senior sport management and marketing major and is in his second full semester at RMU Sentry Media. He is a beat writer for the RMU Men's...