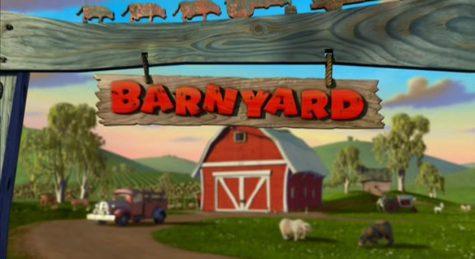 March 27, 2019
Everyone has that memory they try to repress until the end of time. For some, it might be the time they embarrassed themselves in front of their crush. Others try to forget the time they didn't have the right music for an audition. While both of these have happened to me, the one memory I would like...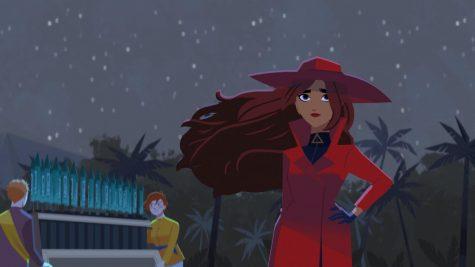 Garret Roberts, Arts and Entertainment Assistant Editor

January 20, 2019
The newest take on Carmen Sandiego is out, but can it capture the same magic the original series was able to bring?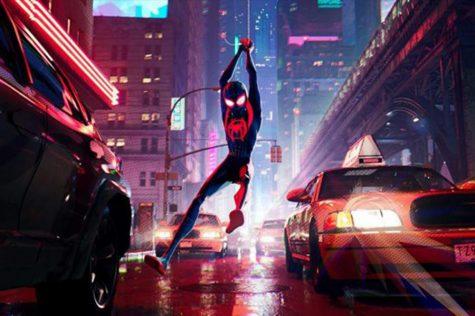 David Auth, Contributor

December 19, 2018
Sony Animation's "Spider-Man: Into the Spider-Verse" came to theaters this past Friday--wowing casual and hardcore fans alike. While some think that the character of Spider-Man is becoming stale, "Into the Spider-Verse" finds more ways than one to reinvent the hero and keep the story fresh. Th...