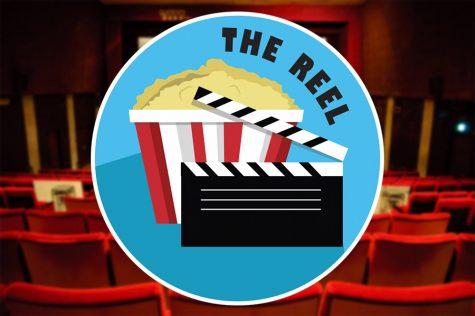 David Auth and Chris Micksy

January 20, 2019
On today's show, the host are joined by special guest Matt Johnson. The group discusses movie and TV news, including the "Kim Possible" remake, Golden Globes Winners and the new "101 Dalmatians" remake. The hosts also share their thoughts on "Aquaman," "Into the Spiderverse," and "Holmes and Watson." ...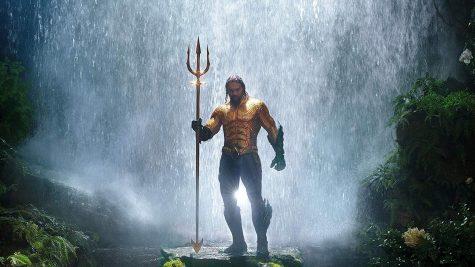 David Auth, Contributor

December 26, 2018
After brief appearances in both 2016's "Batman vs Superman," and 2017's "Justice League," Aquaman finally received his first full length feature film on December 21st. After keeping fans waiting for years, the movie only delivered half of what it promised. Despite winning its opening weekend in the...