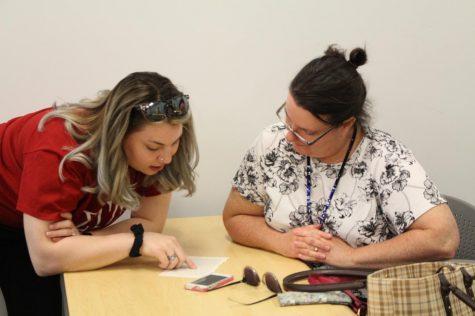 Garret Roberts, Arts and Entertainment Editor

April 24, 2019

Filed under Arts & Entertainment, Featured A&E, Lifestyles, RMU Student Life, Top Stories
Blackout poetry offers students at RMU a unique way to express their creativity.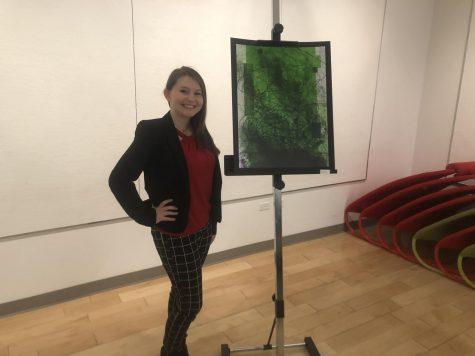 Logan Carney, Sports Manager

March 23, 2019

Filed under Arts & Entertainment, Featured A&E, Lifestyles, RMU Student Life, Top Stories
MOON TOWNSHIP -- On Friday, March 15, a honors thesis salon-style exhibition took place in the Wheatley Atrium. The exhibition, "Rebellion in Modern Art Focusing on the Paradigm Shift in Modernism," featured artwork by Ali Cannon, a student at Robert Morris University. "'Rebellion in Modern...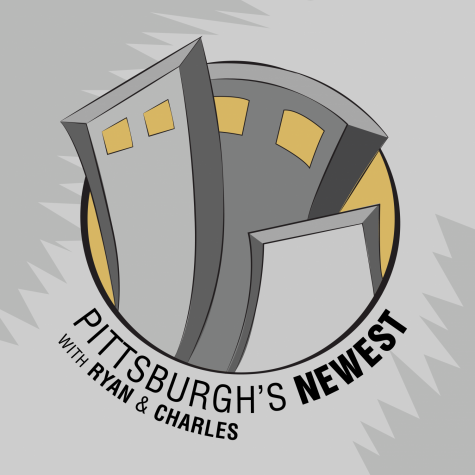 Ryan Giacobbi and Charles Stockhausen

November 13, 2018

Filed under A&E Podcasts, Pittsburgh's Newest, Sentry podcasts
Join Ryan Giacobbi and Charles Stockhausen as they dive into an insane world of throwbacks, Thanksgiving turkeys, art and holiday specials in this new episode of "Pittsburgh's Newest with Ryan and Charles." ...