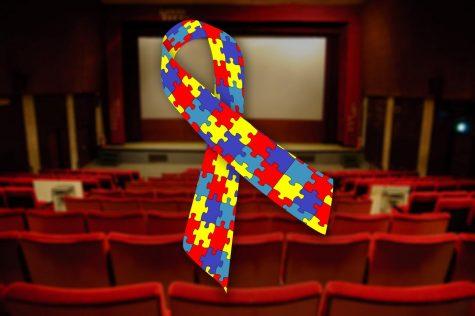 Garret Roberts, Arts and Entertainment Assistant Editor

November 28, 2018

Filed under Arts & Entertainment, Culture, Lifestyles, Movies, Top Stories
SEWICKLEY - For the majority of Americans, a trip to the movies can be fairly mundane. Having been to the theater countless times, the experience is usually only as memorable as the quality of the film or the taste of the popcorn. For the group who visited the Tull Family Theater on Nov. 17; however, this t...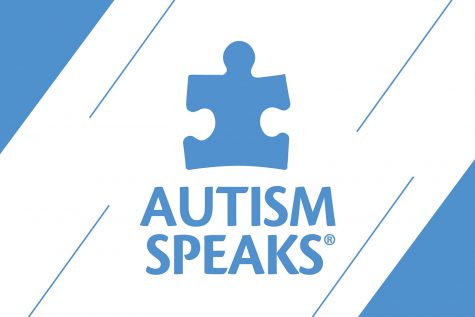 January 31, 2017

Filed under News, Top Stories
Autism Speaks at Robert Morris University was recently given national recognition by the organization's headquarters to represent their cause. President and founder of the RMU chapter, Danielle Wicklund, started the chapter early in the fall 2016 semester. Wicklund said, "I was motivated to do...