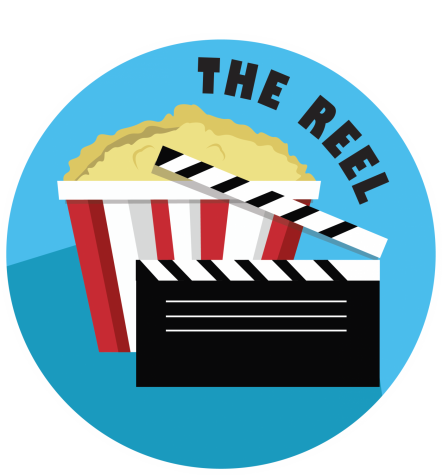 David Auth and Chris Micksy

November 13, 2018
 In today's episode of "The Reel," David and Chris are joined by guest Jerry Feaser. The group discusses upcoming movies, including "Toy Story," "Shrek," "Alf," "Breaking Bad" and "Star Wars." The hosts also discuss classics new and old with "Dances With Wolves," "The Grinch," and "Bohemian Rhapsody." ...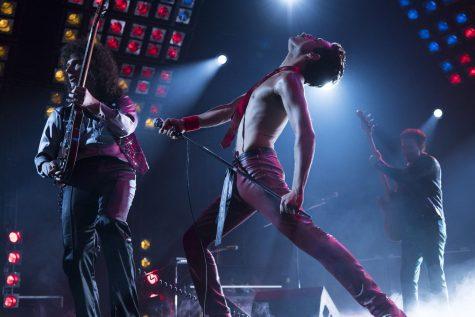 Sarah Gabany, Contributor

November 5, 2018
The new biography for Queen, and Freddie Mercury, has hit theaters. Will it rock you?