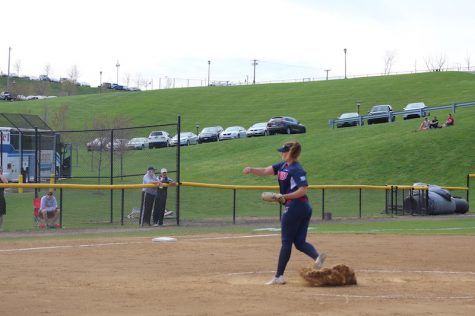 Delenn Poe, Softball Beat Writer

March 6, 2019
LONG BEACH, Ca. — The Robert Morris Colonials' softball team (3-10) heads to the Louisville Slugger Invitational in Long Beach, California. The team will play one game on March 6, two games on March 7, two games on March 8, and they will play their last game on the March 9. UCLA The team is ranked No. 2 in the c...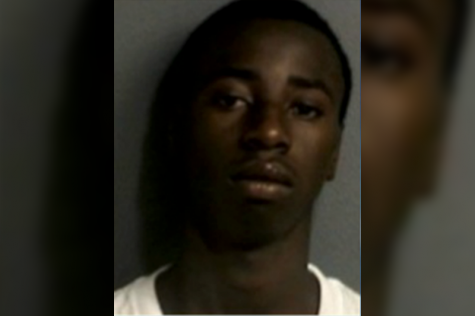 Gage Goulding, News Editor

February 19, 2019
CORAOPOLIS -- A murder suspect on the run from California was arrested in Coraopolis. The Allegheny County Sheriff's Office released in a statement that they arrested Isaiah Starns, a 19-year-old man from Bakersfield, California who was on the run. Authorities say that Starts was wanted since Feb....