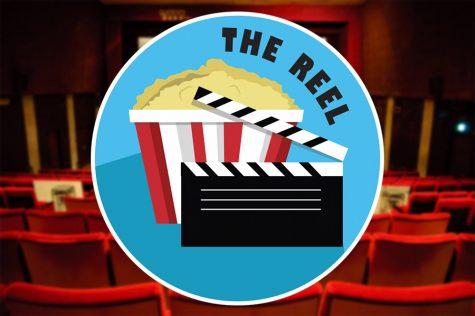 March 25, 2019
On today's episode of The Reel, the hosts discussed the past week's movie news, including a live action "Dora the Explorer" film, and the new "Toy Story 4" trailer. The hosts also talked about their thoughts on "Us," "Clockwork Orange," "Behind the Curve" and "Captain Marvel." ...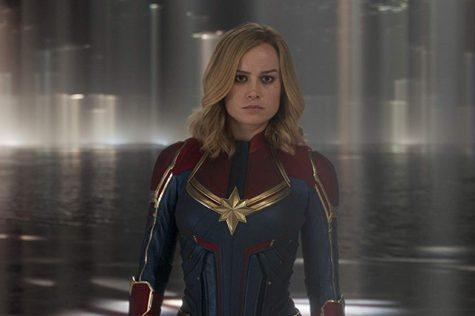 David Auth, Contributor

March 12, 2019
"Captain Marvel" soared into theaters this past Thursday, March 8, bringing a new chapter to the Marvel Cinematic Universe. The movie currently ranks at 80% on Rotten Tomatoes, but is this number accurate?