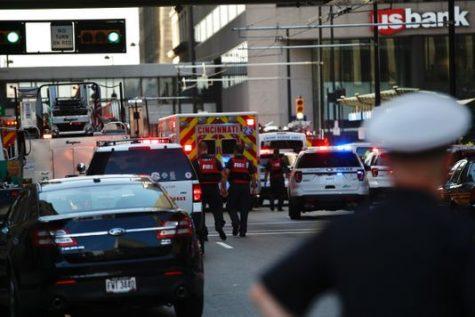 Briana Lewis

September 6, 2018
Four people are dead, including the gunman, following an active shooting at a downtown Cincinnati building. Terrible shooting incident in the heart of our city this morning. Multiple shot, and tragically there are fatalities. Details still emerging. Pray for our city.— P.G. Sittenfeld (@PGS...
Dan Kitchen, Contributor

September 10, 2015
As the NFL season kicks off this week, it is fun to look ahead and project what the storylines at the end of the season will be. Instead of picking who will play each other in Super Bowl L this year, this exercise will go division by division looking at the players each roster has to offer, including...