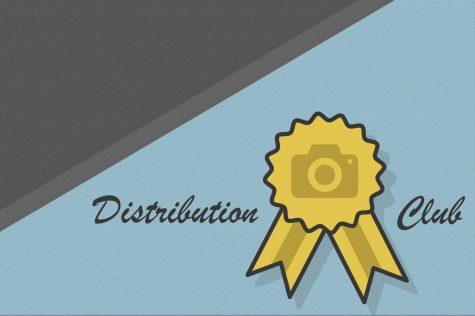 Shayla Morris, Contributor

April 1, 2019
"We just want to be able to help each other succeed in the art world, as well as anyone else who has an interest in what we're doing," said Young.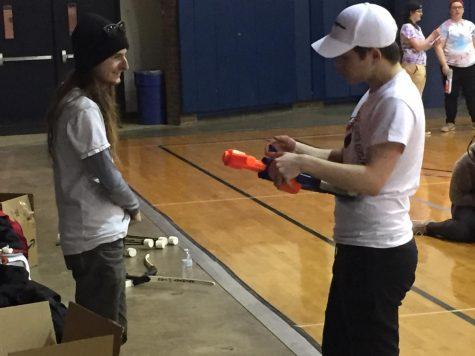 John Blinn, Assistant News Editor

February 22, 2019
MOON TOWNSHIP- For many students, Nerf Wars were a staple way to spend weekends with friends during their youth. Bright yellow plastic guns, foam blue bullets with neon orange tips and an adrenaline kick flowing through your body as you took shelter define these iconic memories. This was the feelin...
Luke Yost, Contributor

April 27, 2018
The Robert Morris Club Golf team will continue to tee-off after the spring semester closes on Friday. The Colonials have qualified to compete in the inaugural Spring National Invitational. The tournament will be taking place at the Bogey Hill Country Club in St. Louis, Missouri. This comes after the...