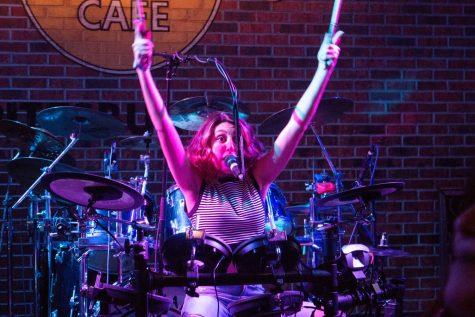 Garret Roberts, Arts and Entertainment Assistant Manager

November 16, 2018

Filed under Arts & Entertainment, Featured A&E, Music, RMU Musicians, Top Stories
Find out everything you need to know about Spinning Jenny's involvement in the "Who Will Rock You?" series!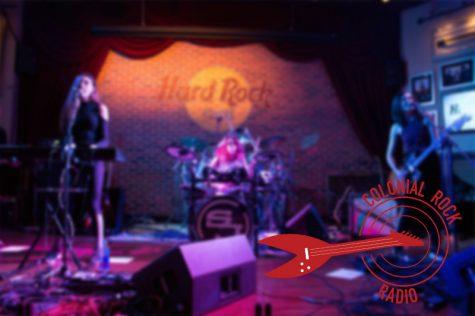 Garret Roberts, Arts and Entertainment Assistant Manager

November 16, 2018

Filed under A&E Podcasts, Arts & Entertainment, Colonial Rock Radio, Featured AE Podcasts, Music, Sentry podcasts
Listen to the full interview with Spinning Jenny, where we discuss the Topgolf series and the Pittsburgh Rock scene.