Colonial Rock Radio – Spinning Jenny Full Interview 11/9/18
Garret Roberts, Arts and Entertainment Assistant Manager
November 16, 2018

Join Garret Roberts as he interviews the members of Spinning Jenny on their participation with Topgolf's "Who Will Rock You?" series. After they talk about the series, the group explains the process behind making their new single "Powerline" and the Pittsburgh rock and roll scene.
About the Writer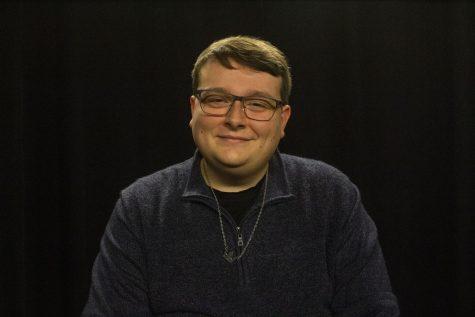 Garret Roberts, Editor in Chief
Garret Roberts is a Journalism Major with a double minor in Documentary Studies and Photography. He is in his senior year at Robert Morris. Garret has...