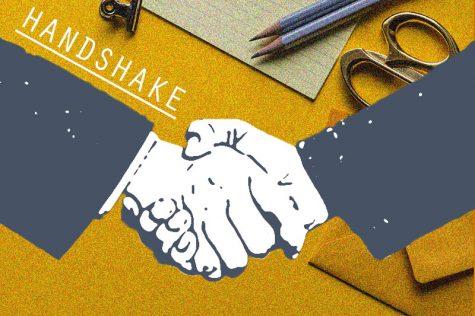 September 19, 2018
Recently, the Career and Professional Development Center (CPDC) on campus switched to a new program for finding off-campus jobs for students. Handshake, the new system, is an "online career development tool that uses technology to connect students and employers, streamlining the job search and recruiting...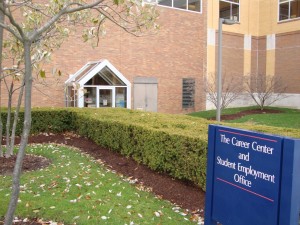 Andrea Zanaglio, Assistant News Editor

April 12, 2012
RMU students seeking student employment on-campus for the summer semester may be scratching their heads. The portal to apply for on-campus jobs has temporarily been disabled in order to automate the student employment process and make it part of ColonialTRAK. Next, Monday, April 16, is the scheduled launch date for the new process, accordi...