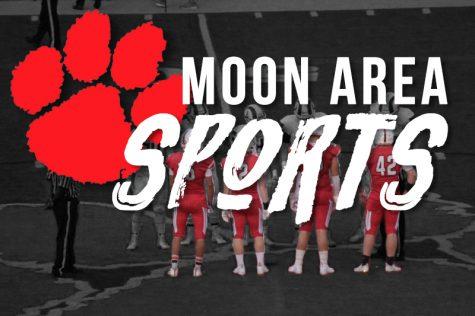 Preston Moore, Moon Sports Beat Writer

September 21, 2018
Chartiers Valley, PA-- The Moon Tigers (2-3, 1-1) traveled Chartiers Valley to take on the Colts (3-2 ,0-2) on Friday night. The Tigers came out ferocious with the first score of the game and never looked back, as they earned their first conference win of the year winning 26-0. Moon came out stron...
Dan Kitchen, Contributor

September 10, 2015
As the NFL season kicks off this week, it is fun to look ahead and project what the storylines at the end of the season will be. Instead of picking who will play each other in Super Bowl L this year, this exercise will go division by division looking at the players each roster has to offer, including...