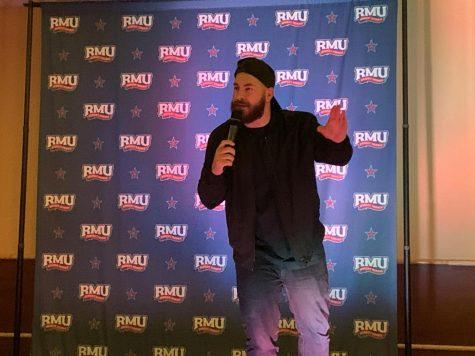 Scott McDanel, Assistant Arts and Entertainment Editor

October 21, 2019
The Top Secret Colonials hosted Pittsburgh native stand-up comedian Matt Light in the Westinghouse Ballroom in Yorktown on October 18.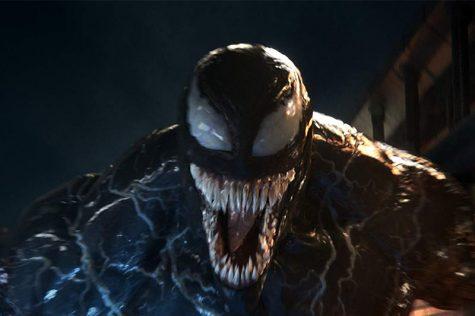 Garret Roberts, Arts and Entertainment Assistant Manager

October 5, 2018
There are few anti-heroes more interesting then Venom. Originally appearing as an evil foil to Spider-man, the alien symbiote has gained itself a fan base almost as large as the scarlet web slinger. Due to the character's unique persona, Venom often brings a great deal of intrigue to the pages he has...