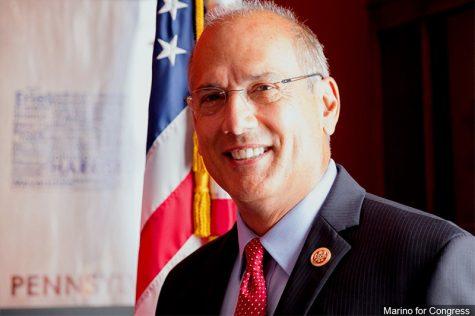 Soundharjya Babu, Contributor

January 19, 2019
HARRISBURG (RMU SENTRY MEDIA/CNN) - Pennsylvania Congressman Tom Marino has resigned from his position just two weeks after taking office. Last November, Marino secured his fifth term by winning 66 percent of the vote in his district. He was nominated by President Trump to be in charge of the drug...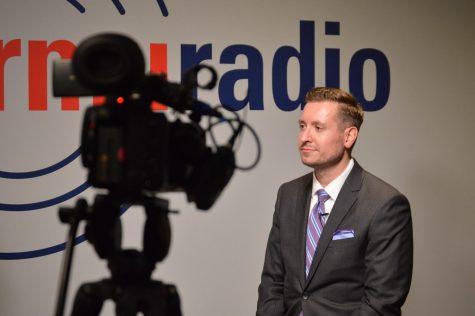 Gage Goulding and Megan Shandel

March 2, 2018
Drew Miller is the first third-party candidate for Congress in the 18th Congressional District of Pennsylvania in over 18 years. Representing the Libertarian Party, Miller is facing off against Republican Rick Saccone and Democrat Conor Lamb. "The Republicans and the Democrats have failed you," said...