The Libertarian candidate for Congress
Drew Miller is the first third-party candidate for Congress in the 18th Congressional District of Pennsylvania in over 18 years. Representing the Libertarian Party, Miller is facing off against Republican Rick Saccone and Democrat Conor Lamb.
"The Republicans and the Democrats have failed you," said Miller. "And you keep electing Republicans and Democrats and that's done no good for you."
Miller is running his campaign as a candidate who is fiscally conservative and whose goal is to reduce government spending and in turn reduce the national debt. Also listed as one of his top goals is to implement a tax reform that uses a national sales tax in replacement of paying income tax, letting Americans keep 100 percent of their paycheck. In terms of social programs, legalizing the recreational use of marijuana is among one of his top priorities.
"To begin with, what I want to do is legalize marijuana for recreational purposes on a national level, on a federal level," said Miller. "And the reason I want to do that is not because I like smoking pot or anything like that. But what's happening right now in Pennsylvania is that we have legalized medical marijuana, but it's still illegal at the federal level. So at any moment a federal agent could come in and arrest someone who is a cancer patient that is using medical marijuana."
In addition to the free use of marijuana, the liberal candidate for Congress believes that the opioid crisis across the nation and specifically in southwestern Pennsylvania has gone too far.
"In terms of other drugs, we have a huge, as you know, heroin epidemic, opioid epidemic in this country and especially in this particular area right now where people are just dying every single day from it," said Miller.
When asked about the opposition and the roadblocks that he has encountered running as a third-party candidate, Miller was optimistic.
"It's extremely difficult," said Miller. "For example, I have a real job during the day. I am an oil and gas attorney. But I don't have a staff that works full time for me because I can't afford it. I've made so little money that I didn't even have to contact the FEC yet because you don't have to contact the FEC until you reach a $5,000 threshold."
His spirits are high with the ultimate goal of making a change and moving in the right direction. For more information on Miller, visit drewgraymiller.com.
About the Contributors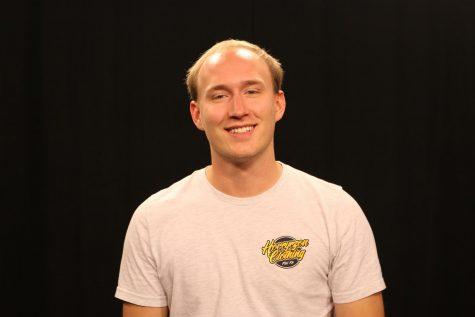 Gage Goulding, News Editor
Gage Goulding is a senior Applied Journalism major with a minor in Public Relations. Gage is the Lead Anchor for RMU Live as well as a package reporter...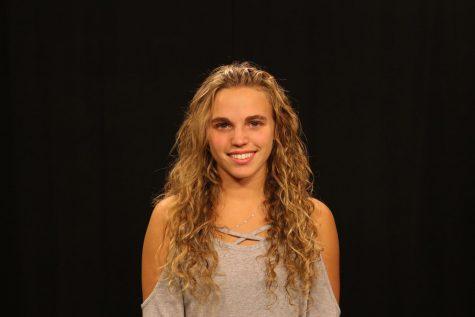 Megan Shandel, Multimedia Editor
Megan is majoring is in Media Arts with a concentration in Graphic Design and a minor in Photography.