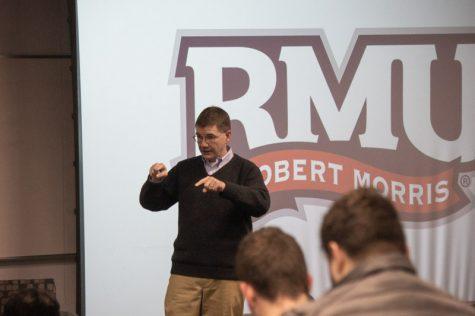 Michael Delehanty, Contributor

February 21, 2020
MOON TOWNSHIP - Former Congressman Keith Rothfus visited RMU for an event hosted by the College Republicans. Rothfus, a native of New York, talked to a large group of students in Hopwood Hall on the evening of Feb. 12 about his decision to run for Congress, a number of issues he focused on while in...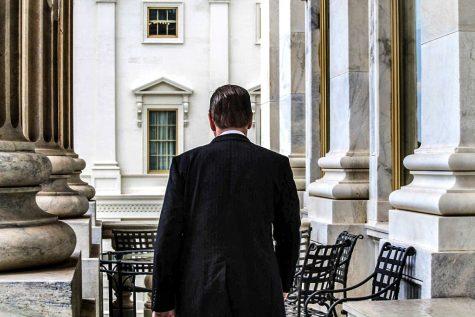 Brittany Mayer, News Manager

April 17, 2018
Congressman Keith Rothfus from the current 12th District is running for re-election in the 2018 election for the new 17th District. According to the New York Times, the redistricting of Pennsylvania provides a more competitive race for Congressman Rothfus, the Republican candidate. "It is what...