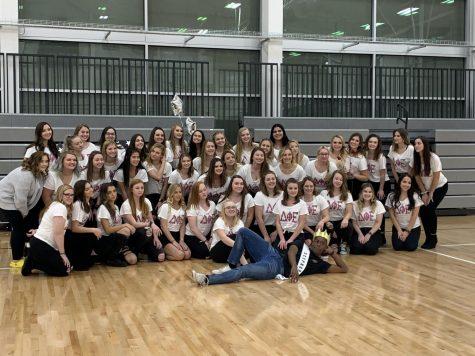 Scott McDanel, Assistant Arts and Entertainment Editor

November 20, 2019
MOON TOWNSHIP -- The Robert Morris University Chapter of Delta Phi Epsilon hosted their "Deepher Dude" charity fundraiser in the North Athletic Complex on November 14. Ten "dudes" representing organizations from across campus came together to raise money for a worthy cause. The fundraiser is an ann...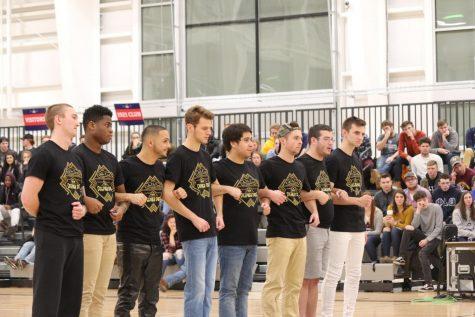 Garret Roberts, Arts and Entertainment Assistant Editor

December 10, 2018
Read all about this year's Deepher Dude event hosted by Delta Phi Epsilon!