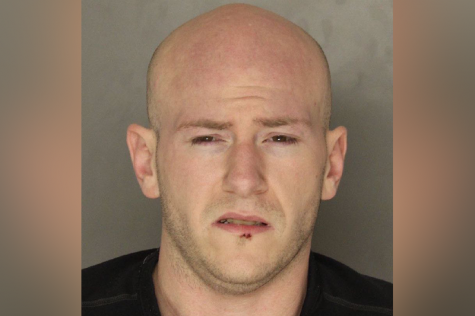 Gage Goulding, News Editor

February 14, 2019
CORAOPOLIS, Pa. -- A former student that allegedly stalked and harassed Robert Morris University President Christopher Howard waived his right to a preliminary hearing on Tuesday. According to court documents, David S. Lockhart III appeared in magisterial court and waived his preliminary hearing with Dis...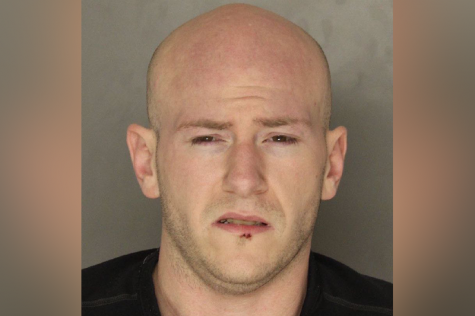 Gage Goulding, News Editor

February 8, 2019
MOON TOWNSHIP -- A student who has been allegedly stalking and threatening the President of Robert Morris University was arrested on campus. The Robert Morris University Police Department arrested 31-year-old David S. Lockhart III, of Carnegie, on Jan. 31. According to the criminal complaint filed by RMU Police, Lock...