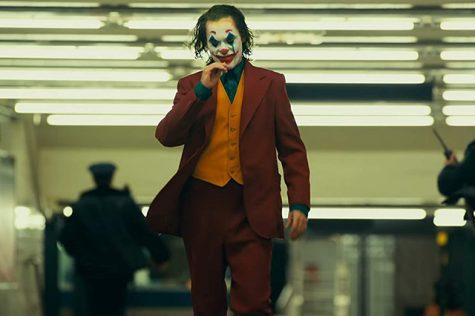 David Auth, Contributor

October 9, 2019
The highly anticipated R rated Joker solo film released on October 4. The movie has been one of the most heavily discussed movies in recent memory, and after seeing the film, it's easy to see why. When the movie premiered at the Venice Film Festival, it allegedly received an eight minute long standing...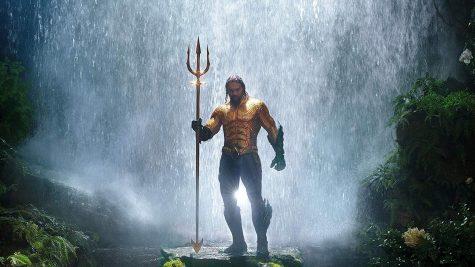 David Auth, Contributor

December 26, 2018
After brief appearances in both 2016's "Batman vs Superman," and 2017's "Justice League," Aquaman finally received his first full length feature film on December 21st. After keeping fans waiting for years, the movie only delivered half of what it promised. Despite winning its opening weekend in the...