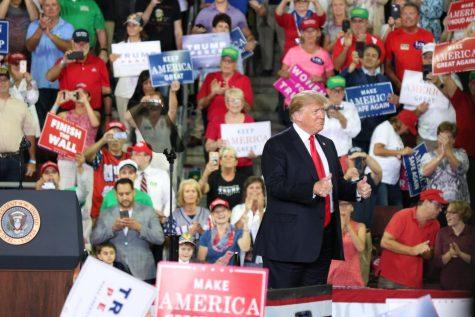 Megan Shandel, Assistant Multimedia Manager

October 15, 2018

Filed under Photo Gallery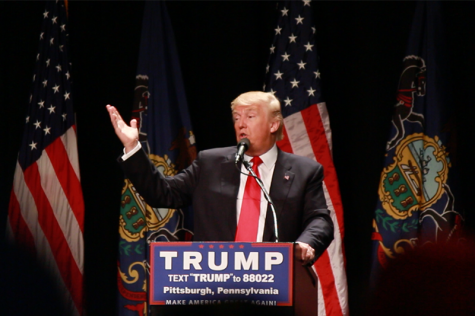 November 7, 2016

Filed under News, Top Stories
RMU Sentry Media attempted to receive media credentials for the Donald Trump rallies in and around Pittsburgh three times and was denied each time.Trump held a rally just recently in Moon Township on Nov. 6, and Sentry Media tried to gain credentials. The same e-mail was sent explaining the reason fo...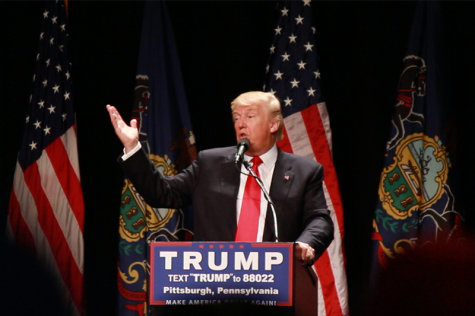 October 11, 2016

Filed under News, Top Stories
RMU Sentry Media set out to go to Ambridge, Pa. for the Donald Trump rally on Oct. 10, however, media credentials were denied. While Trump appreciates all the media coverage, his campaign had to limit the amount of people due to a small venue and safety precautions. "With the abundance of requests for ...