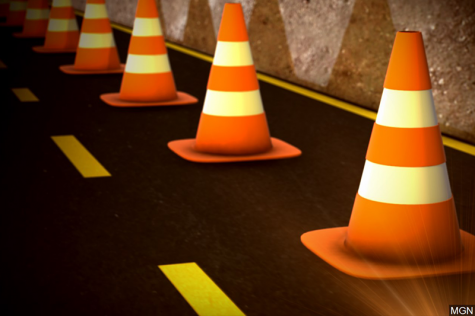 Michael Delehanty, Contributor

February 11, 2019
PITTSBURGH -- Overnight manhole repairs will close a Pittsburgh road beginning Monday night. PennDOT District 11 announced that East Carson Street will close Monday evening, weather permitting. The closure is planned to run from 7 p.m. to 6 a.m., according to a statement from PennDOT. Crews from Duquesne...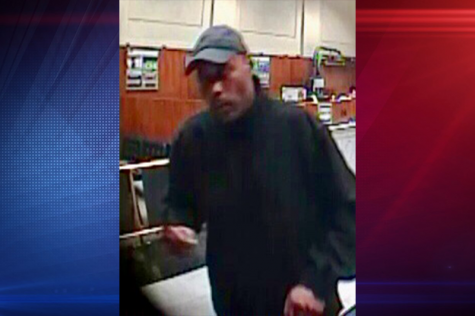 Megan Shandel, Assistant Multimedia Editor

November 4, 2018
PITTSBURGH -- The First National Bank on East Carson Street is currently under investigation from the Pittsburgh Bureau of Police Major Crimes. On the morning of Nov. 1, an unidentified male actor walked up to a teller and demanded an undisclosed amount of money. Police officers and detectives...