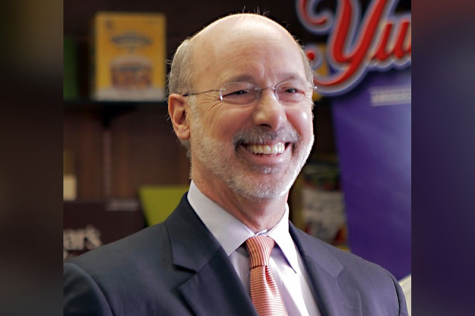 Gage Goulding, News Editor

January 16, 2019

Filed under News, Pittsburgh News, Top Stories
HARRISBURG (RMU SENTRY MEDIA/CNN) -- Gov. Tom Wolf was inaugurated as the governor of Pennsylvania for a second term on Tuesday. In a ceremony held in Harrisburg, the 70-year-old Democratic politician was confirmed as the state's 47th governor. Wolf was first elected as governor in the Nov. 2014 election....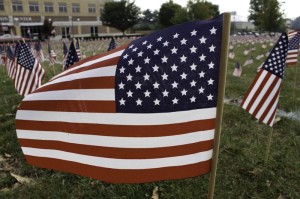 February 28, 2018

Filed under News, Top Stories
Martin O'Malley, former Presidential candidate, will speak in Bridgeville today to show support to Conor Lamb. The event is to begin at 8 p.m at the Chartier Room. RMU Sentry Media will have all the LIVE updates for you right HERE. [View the story "Former Presidential candidate campaigns with Conor Lamb" on Storify] ...