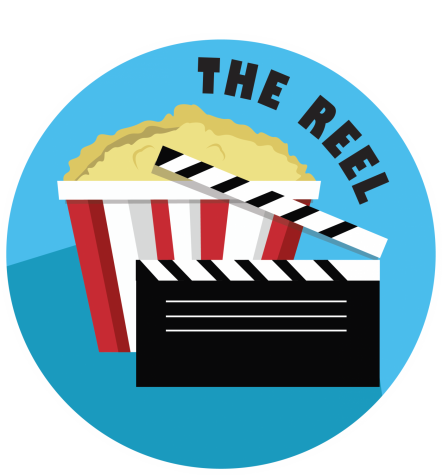 David Auth, Chris Micksy, and Jared Delauter

November 26, 2018

Filed under A&E Podcasts, Arts & Entertainment, The Reel
In this week's episode of "The Reel," the hosts discuss "Charlie Brown's Thanksgiving" and the disturbing reality of Woodstock's cannibalism. The hosts also talk about their thoughts on the new Fantastic Beasts movie, and movies they are ashamed they haven't seen. ...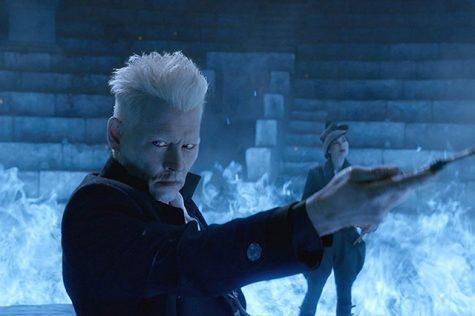 November 20, 2018

Filed under Arts & Entertainment, Featured A&E, Movies, Top Stories
"Fantastic Beasts: The Crimes of Grindelwald" was released on Nov. 16 and isn't doing too well in the box office. The film is the second of five in this series, a direct sequel to 2016's "Fantastic Beasts and Where to Find Them." While it is refreshing and nostalgic to be able to return to the world...