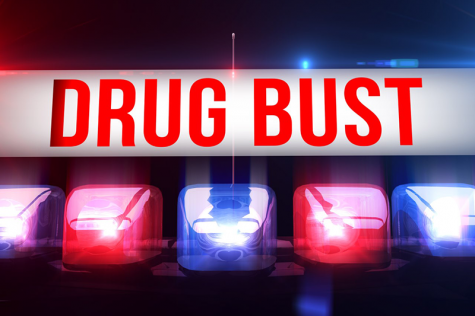 John Blinn, Assistant News Editor

February 9, 2019
MONROEVILLE -- Monroeville Police officers teamed up with the FBI on Wednesday to seize approximately $62,000 worth of drugs from a home. The search took place at a single family residence on Monroeville Boulevard. Authorities found 3.5 ounces of raw heroin/fentanyl and 11 bricks of packaged heroin....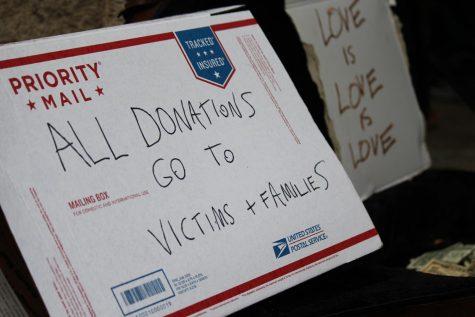 Gage Goulding, Assistant News Editor

October 31, 2018
PITTSBURGH - Officials in Pittsburgh are warning community members to double check before making a donation. In a statement to the media, city officials said that they have received reports of scammers who are asking for donations for the victims and police officers who were injured in the mass shooting...