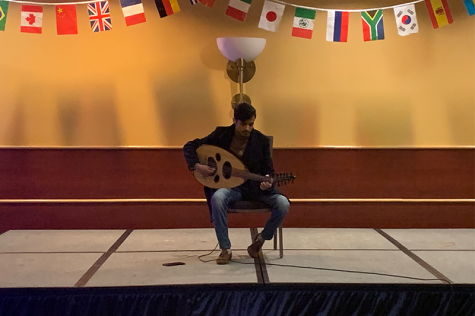 Soundharjya Babu, Assistant News Editor

April 5, 2019
MOON TOWNSHIP - International students and organizations across the Robert Morris University campus celebrated their culture and shared it with the community. The third annual Global Karneval featured various booths, each representing different cultures. Saudi Arabia, Japan, India, Ethiopia, and Latin...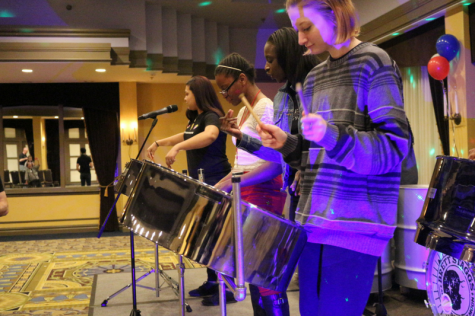 Brittany Mayer and Malyk Johnson

March 21, 2018
Robert Morris University held its second annual Global Karneval. The event was organized by the Center for Global Engagement. The program was held last year in the Charles L. Sewall Center. Due to the construction of the UPMC Event Center, the event was held in Yorktown Hall. International students...