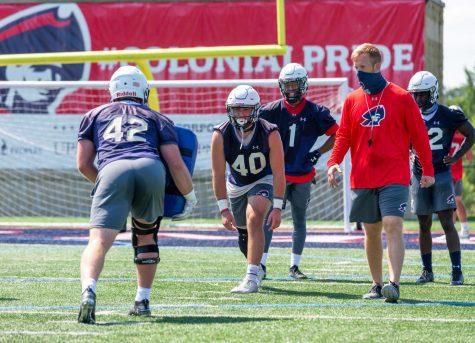 Jonathan Hanna, CSN Sports Editor

August 12, 2020
On Wednesday, with the health of student athletes as it's top priority, the Big South Conference announced that it will be delaying all fall sports, with the hopes of playing in the spring of 2021. With Robert Morris leaving the NEC earlier in the year, and set to join the Big South in the fall of 2021;...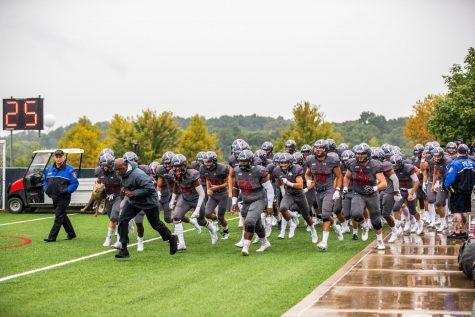 Austin Bechtold, Assistant Sports Editor

July 14, 2020
As sports continue to be up in the air for the fall season, the Robert Morris football team's latest announcement may display a step in the right direction. The University of Hawaii tweeted on Monday that they have added RMU to their 2020 schedule.  Robert Morris confirmed the news by r...