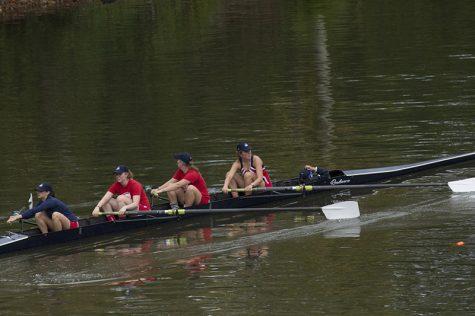 Tyler Gallo, Contributor

October 19, 2019
PITTSBURGH-- The RMU Rowing team was able to enjoy home cooking for the first time this decade when they hosted the Yinzer Cup regatta, their first home regatta since 2009, at the McPhail Boathouse on Neville Island on Saturday. In addition to RMU the other teams competing were Canisius, Marietta, George...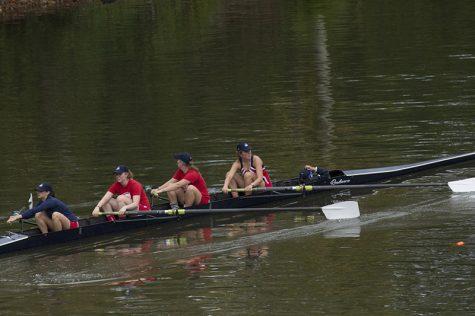 Josh Selzer, Contributor

October 19, 2019
MOON TOWNSHIP -- After an impressive first outing at the Head of the Ohio regatta, they look to continue their good start to the season as they get ready to compete in their own backyard at the Yinzer Cup on Saturday. This will be the first home regatta for the RMU Rowing team since 2009. RMU ope...