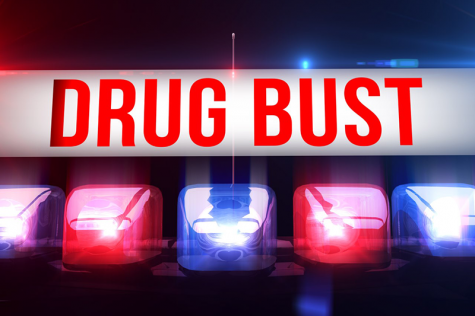 John Blinn, Assistant News Editor

February 9, 2019
MONROEVILLE -- Monroeville Police officers teamed up with the FBI on Wednesday to seize approximately $62,000 worth of drugs from a home. The search took place at a single family residence on Monroeville Boulevard. Authorities found 3.5 ounces of raw heroin/fentanyl and 11 bricks of packaged heroin....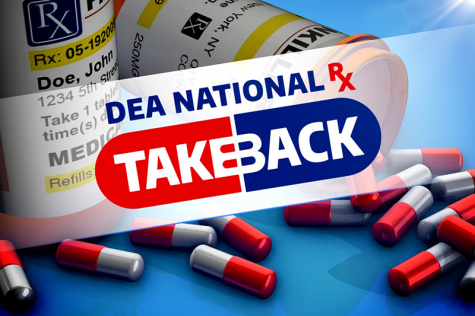 Gage Goulding, Assistant News Editor

October 25, 2018
PITTSBURGH -- The Drug Enforcement Agency plans its 16th National Prescription Take Back Day. On Saturday the DEA encourages anyone with unused prescription drugs to dispose of them this weekend during the drug take-back day. According to a press release from the City of Pittsburgh Department of...