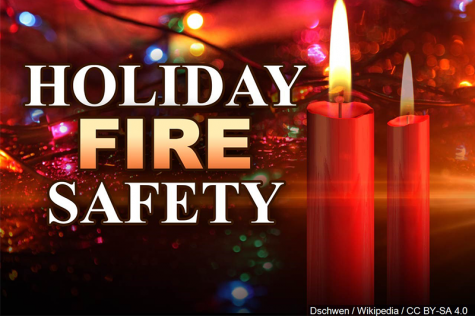 Soundharjya Babu, Contributor

December 4, 2018
PITTSBURGH -- The holiday season has come around once again, bringing more risks and injuries from simple objects that families should take precautions to avoid. Allegheny County Emergency Services Chief Matthew J. Brown encourages residents to stay safe with open flames during their celebrations. "Fires...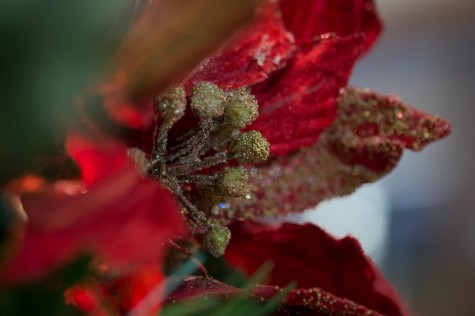 Audrey Gardner, Staff Writer

December 9, 2014
With the holiday season upon us, it is time to start making your shopping list. Despite checking the list twice, there's always that one person you forget. Trying to come up with a good last-minute-gift idea is never fun. So, if you find yourself in this sleigh, here are a few quick and easy DIY ideas: A Lot...