RMU: Last-minute DIY gift ideas for the Holiday season
With the holiday season upon us, it is time to start making your shopping list. Despite checking the list twice, there's always that one person you forget. Trying to come up with a good last-minute-gift idea is never fun. So, if you find yourself in this sleigh, here are a few quick and easy DIY ideas:
A Lottery Tree: Buy, or draw, a tree on paper and then glue a variety of scratch-off tickets to the tree. It's fun and easy to throw together. Besides, who doesn't like a chance to win money?
Baking kit: Find an oven mitt at the dollar store. Add in a bag of cookie mix, a cookie cutter, and a spoon. You've just cooked up something clever.
Movie night: Pick a popcorn container and add in a few boxes of movie theater candy, and box of popcorn from the dollar store. Head over to Wal-Mart or Target for a movie or two. You can also add in a six pack of soda if you wanted to.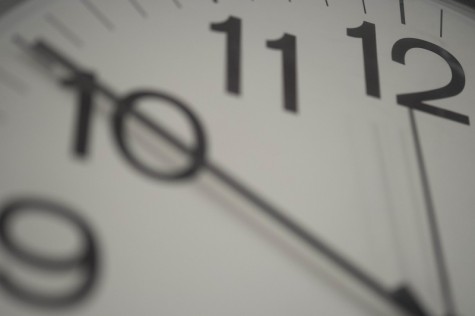 Sports: Grab a bag or basket and throw in some of those game day favorites (popcorn, pretzels, peanuts, beef jerky, etc.), a koozie, a hat or shirt for their favorite team and cans of root beer. The ideas for this are endless. Once it's finished, they're set to root for their favorite team.
Snow Days: Pittsburgh weather can be hit-or-miss. With this basket, your friends and family can be prepared for whatever comes their way. A box of hot chocolate mix, cookies, a deck of cards, puzzles, and a book of crosswords or Sudoku can help pass a day stuck inside.
Day at the spa: A trip to the spa can be outrageously expensive; this idea brings some of those treatments home. You can include a facemask, nail care products, bath and body products. Add in a relaxing candle and even soothing sounds CD as the final touches and they're in for an enjoyable treat.
This year, if you find yourself in last minute-mode, you'll have a few ideas to help spark your creative side. Pinterest is loaded with additional ideas as well.