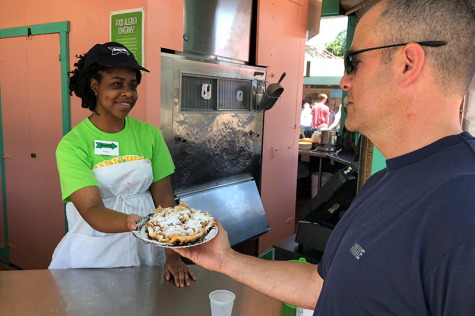 Gage Goulding, Contributor

April 16, 2019
WEST MIFFLIN -- An entire summer of fun that could turn into a career. When thinking about an amusement park like Pittsburgh's Kennywood Park, the thought of roller coasters, delicious foods and unforgettable experiences comes to mind. However, for college students preparing to enter the workforce,...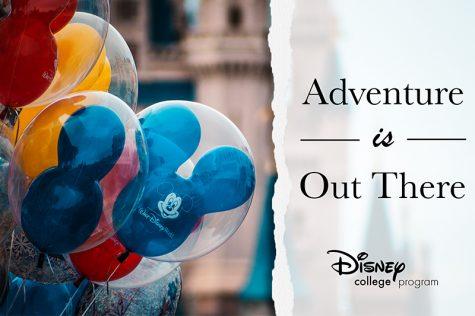 Garret Roberts, Arts and Entertainment Editor

April 3, 2019
The Disney College Program is a way for RMU students to have a magical internship.