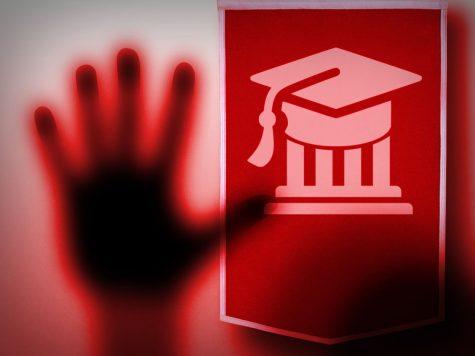 Jordan Redinger, Contributor

March 26, 2019
PITTSBURGH -- In response to the rapid increase of sexual assault allegations in the media, particularly regarding the #MeToo movement, universities across America are striving to create more programs to ensure students are safe. Robert Morris University is no different. "The best thing is to create...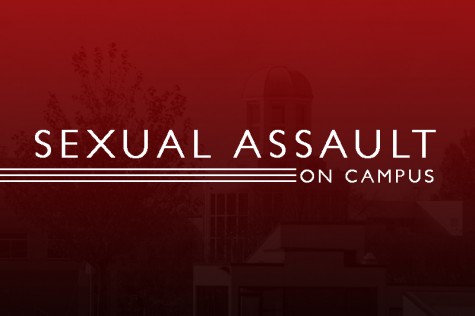 Jonathan Hanna, Contributor

January 18, 2019
HARRISBURG - Pennsylvania Gov. Tom Wolf announced nearly $1 million would be used to help fight sexual assault at 38 college and university campuses including, for the first time, Robert Morris University. Governor Wolf established the 'It's On Us PA' campaign three years ago and has put nearly...