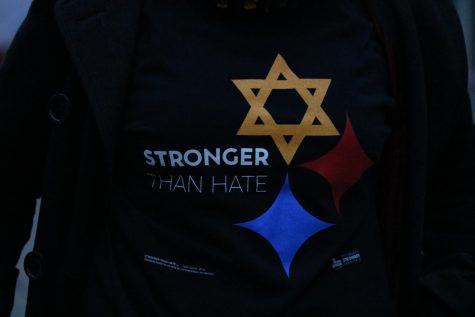 January 2, 2019

Filed under News, Pittsburgh News
JOHNSTOWN (RMU SENTRY MEDIA/CNN) -- T-shirts traveled as far south as Hawaii and as far west as California. "They went all over," said Jody Altemus an American Eagle Screen Print and Embroidery employee. "We may have hit every state but I didn't keep track of that." A small town fundraiser, raising...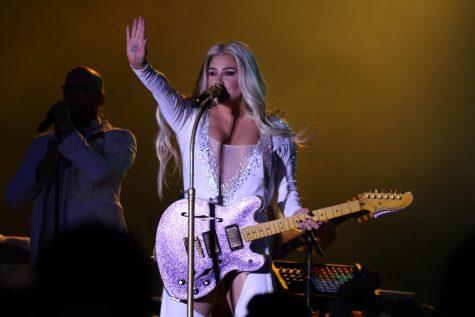 Megan Shandel, Multimedia Assistant Manager

November 5, 2018

Filed under Featured Multimedia, Photo Gallery, Uncategorized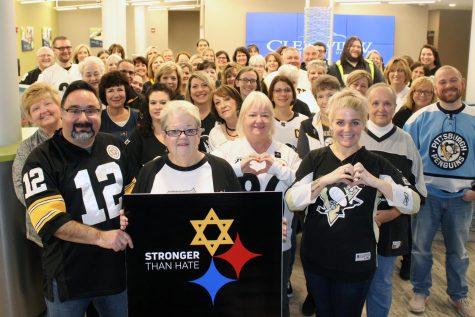 Megan Shandel, Assistant Multimedia Manager

November 4, 2018

Filed under News, Pittsburgh News, Top Stories
PITTSBURGH — Following the tragedy in Squirrel Hill at the Tree of Life Synagogue, Clearview Federal Credit Union had donated $10,000 to the Jewish Federation of Pittsburgh's "Our Victims of Terror" fund through the United Way of Southwestern Pennsylvania. This contribution is to go towards ...