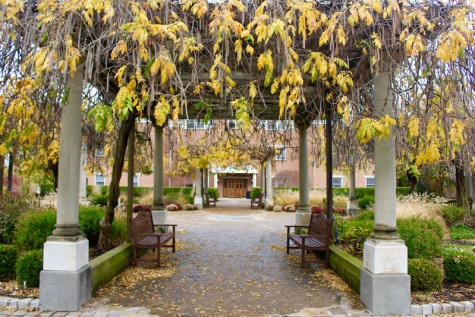 John Blinn, Assistant News Editor

March 28, 2019
MOON TOWNSHIP - Robert Morris University's Student Government Association (SGA) was joined by President Chris Howard for their meeting on Tuesday. Students gathered in Massey Theater at 5 p.m. to ask the president questions and learn more about the status of the university and what to expect as a...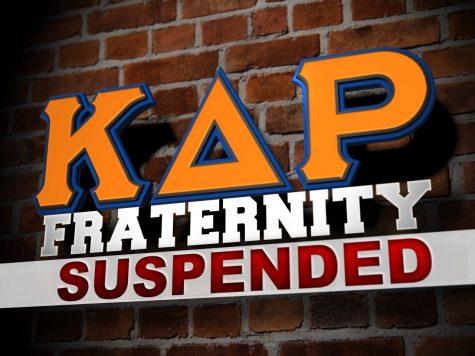 Gage Goulding, Assistant News Editor

November 5, 2018
Correction: Clarification on Lavin and Harvey charges; each was charged with a misdemeanor charge of the use of, or possession with intent to use drug paraphernalia. UPDATE: Nov. 5 - 6:00 p.m. MOON TOWNSHIP — The Kappa Delta Rho fraternity at Robert Morris University has been suspended indef...