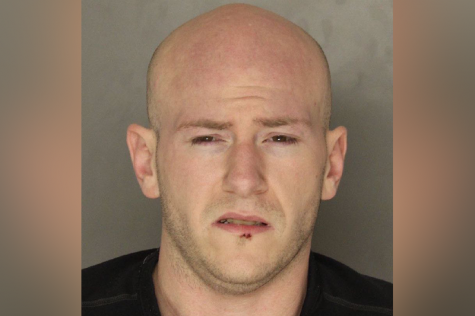 Gage Goulding, News Editor

February 8, 2019

Filed under News, RMU News, Top Stories
MOON TOWNSHIP -- A student who has been allegedly stalking and threatening the President of Robert Morris University was arrested on campus. The Robert Morris University Police Department arrested 31-year-old David S. Lockhart III, of Carnegie, on Jan. 31. According to the criminal complaint filed by RMU Police, Lock...
Gage Goulding, Assistant News Editor

October 31, 2018

Filed under Moon Twp. News, News, Pittsburgh News, RMU News, Top Stories
MOON TOWNSHIP - A spokesperson for Robert Morris University has released a brief statement regarding Tree of Life Synagogue shooting that occurred on Saturday. RELATED STORIES: City of Pittsburgh issues statement on presidential visit Statement from Pittsburgh Public Safety on synagogue shooting ...