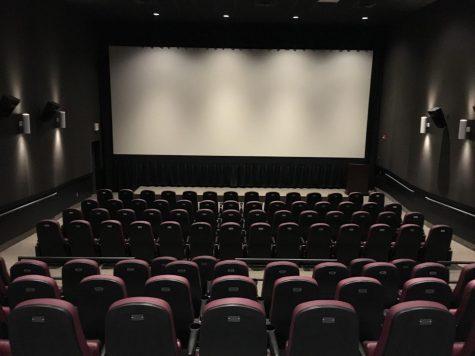 Michael Delehanty, Contributor

January 30, 2020
MOON TOWNSHIP - Robert Morris University English professor Dr. Connie Ruzich introduced the newly released World War I film "1917" at the Tull Family Theater on Jan. 17. Dr. Ruzich was selected to speak at the event by the Tull Family Theater, who recognized that her research expertise was World War...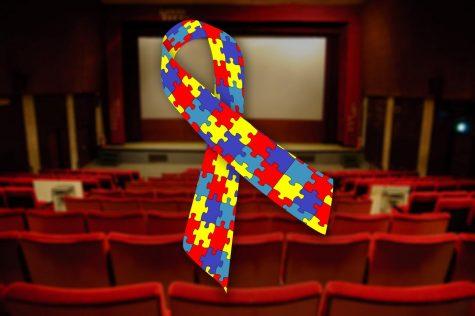 Garret Roberts, Arts and Entertainment Assistant Editor

November 28, 2018
SEWICKLEY - For the majority of Americans, a trip to the movies can be fairly mundane. Having been to the theater countless times, the experience is usually only as memorable as the quality of the film or the taste of the popcorn. For the group who visited the Tull Family Theater on Nov. 17; however, this t...