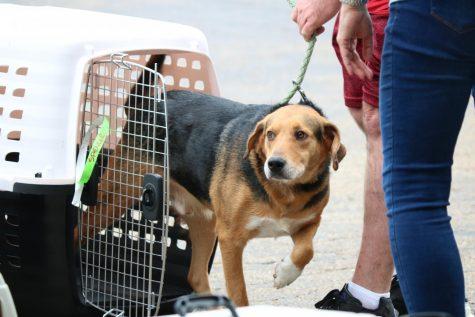 Megan Shandel, Assistant Multimedia Manager

October 8, 2018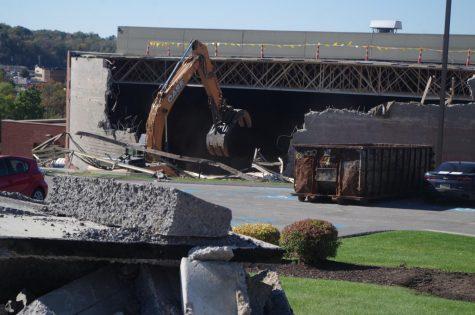 Brittany Mayer, News Manager

March 1, 2018
Robert Morris University has souvenirs available from the Charles L. Sewall Center. Three souvenir packages are available for purchase at rmu.edu/kentucky. The three packages are: Package 1 - A 14x16 frame of pictures with RMU's win against Kentucky, a piece of the basketball court, a certificat...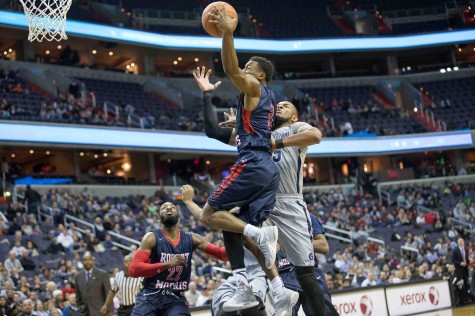 Jon Fisher, Social Media Editor

November 22, 2014
The traveling sports fan is one of the most unique figures in all of athletics, whether collegiate or professional. Driving, flying or even cycling to an event (yes, that's real), in order to see their favorite team doesn't stymie the hardcore sports fan. In fact, miles or kilometers are only a motivating...